Accounting, Bookkeeping, Payroll, Tax Prep & Resolution & Small Business Advisory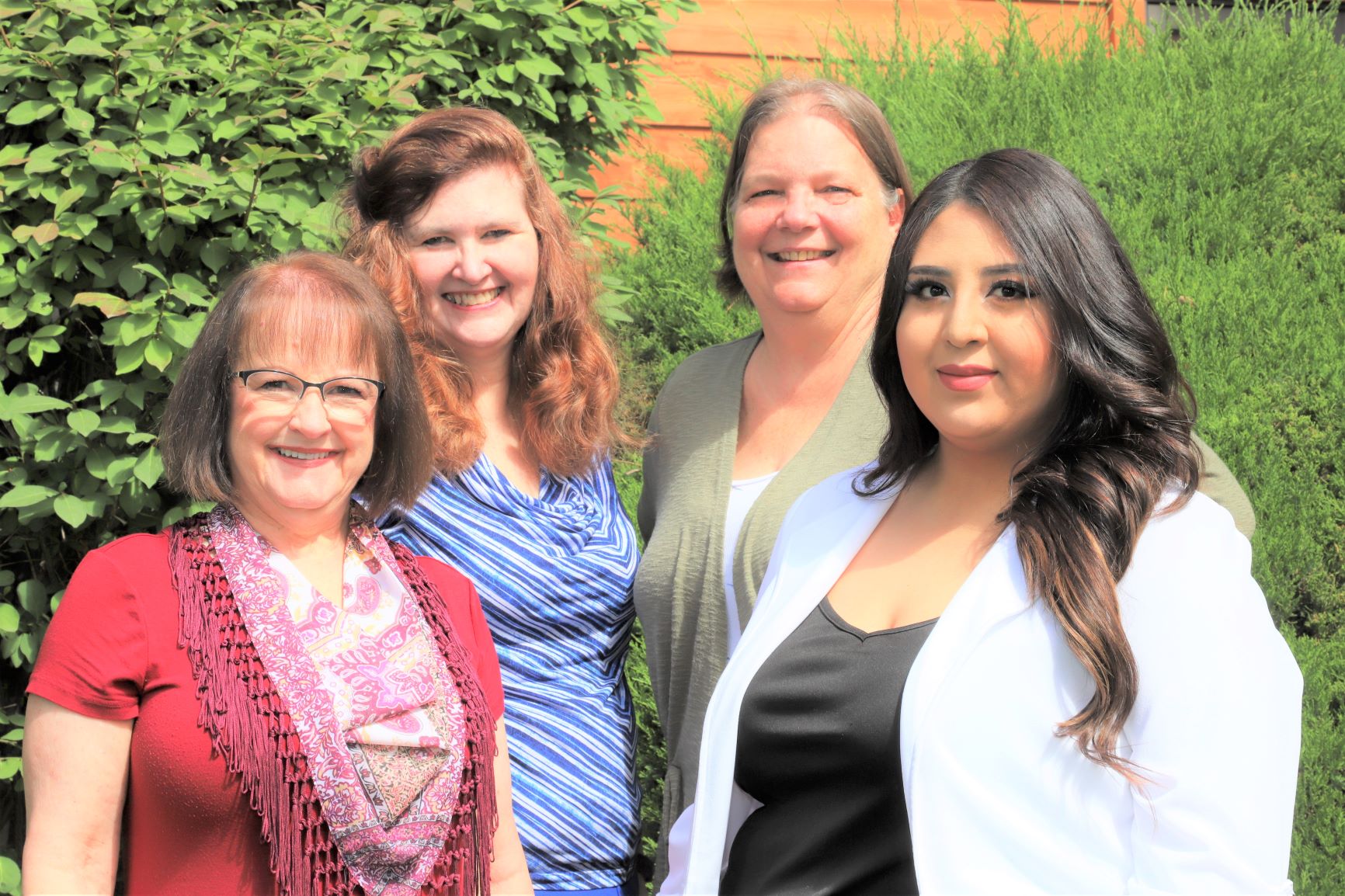 We are the small business pros! 
Specializing in serving small business owners,
with a strong expertise in real estate investment companies.
Our new address is 166 W 29th, Loveland, CO 80538
How can we bring value to YOU and your business?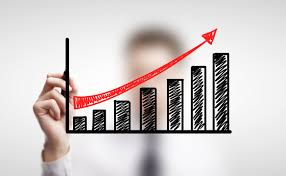 Is the paperwork and bookkeeping of your business demanding too much of your valuable time?
Are you struggling to staying tax compliant with all the authorities?
Would you like some insight on how to make your business stronger by growing or optimizing?
Do you want more access to a trusted adviser but also need one who is affordable?
Our clients see us as their #1 trusted advisers because we take a personal interest in their business. We are more than just a bookkeeping & tax firm. We interact with most of our clients monthly and we take an active interest in helping you make strategic key business decisions. We provide only the services you need, all at affordable rates.
Give us a call at 970-292-6752 for a free consultation!