About Us
Secure Accounting and Tax Solution's special niche is accounting systems for Real Estate Professionals, as there are many unique and special accounting requirements in this industry. We know the real estate business well and can help your business grow through accurate, up to date accounting systems needed to make informed business decisions.
We are passionate about assisting small and mid-sized businesses clean up and maintain their accounting systems. We love to show business owners how to quickly and efficiently keep up on their accounting functions so they can be more informed as to the financial health of their business.
---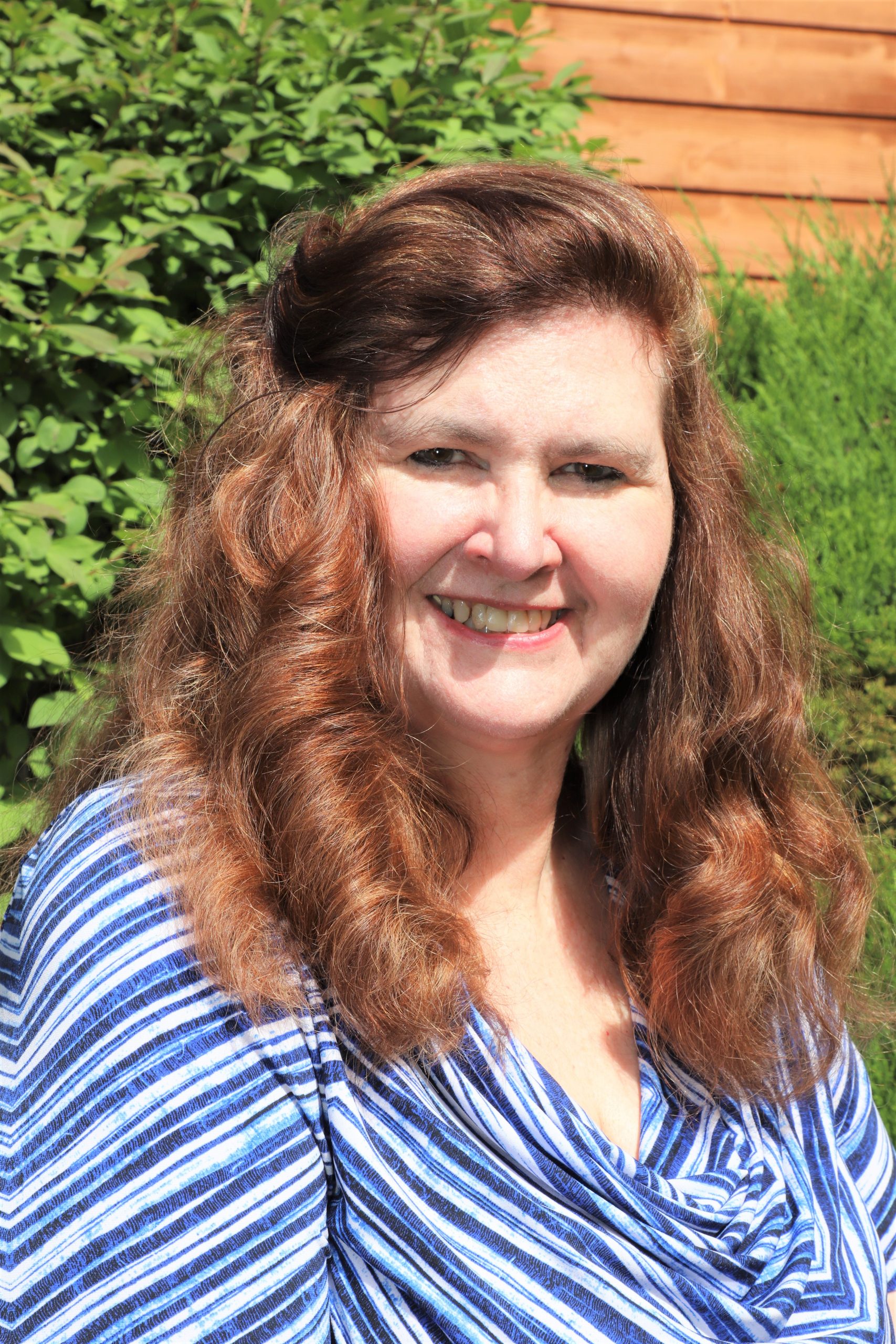 Deanne Norris-MBA /Owner/ Sr. Accountant/Tax Preparer/ EA
Deanne joined our team in 2017 and became a co-owner with Jo Ann in November 2019. She is a Colorado native and holds a Bachelor's Degree in Accounting from the University of Northern Colorado and a Master's in Business Administration with accounting emphasis from Indiana Wesleyan University. She has over 35 years of non-profit, government, and private accounting & tax preparation experience.  During her spare time, Deanne enjoys spending time with her grand babies and crafting.
---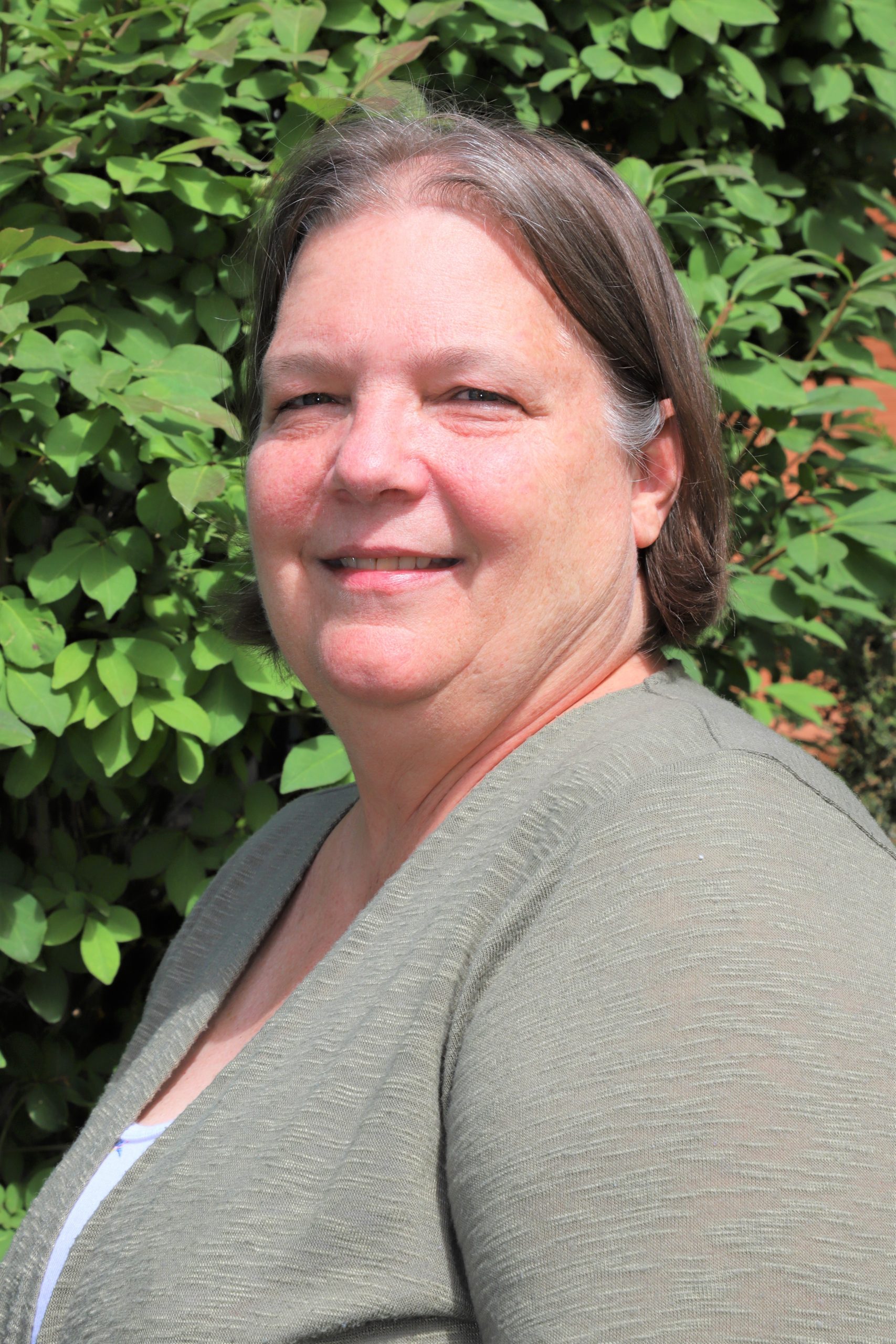 Jo Ann Drago – EA /Owner/Accountant / Tax Preparer
Jo Ann joined our team in 2018 and became a co-owner with Deanne in November 2019. She brings over 30 years of Accounting experience and has been an Enrolled Agent for 20+ years. She recently returned to Colorado after living in North Carolina for 9 years. She is a mother of 3 boys who have graced her with 4 wonderful grandkids and one awesome great grandson. She has two fur babies who are the masters of her house. During her free time, Jo Ann loves camping, traveling, and spending time with her family.
---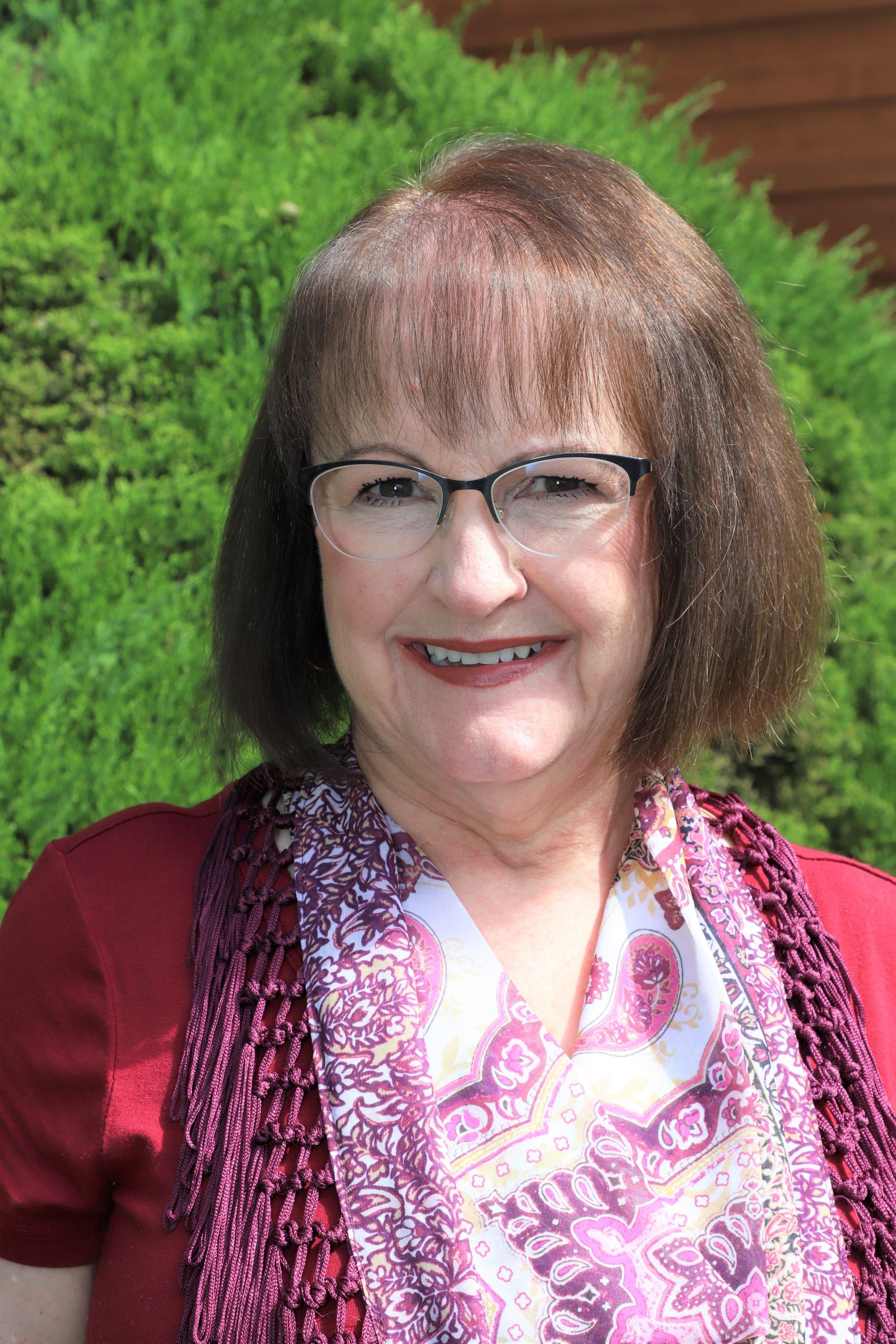 Jan Schleiger-Accountant
Jan has over 8 years of experience in small business accounting, including bookkeeping and payroll. She is a Colorado native. She and her husband have 4 grown children, daughter-in-law , son-in-law, and 3 grandchildren.  In her free time Jan loves to spend time with her family, read and swim.
---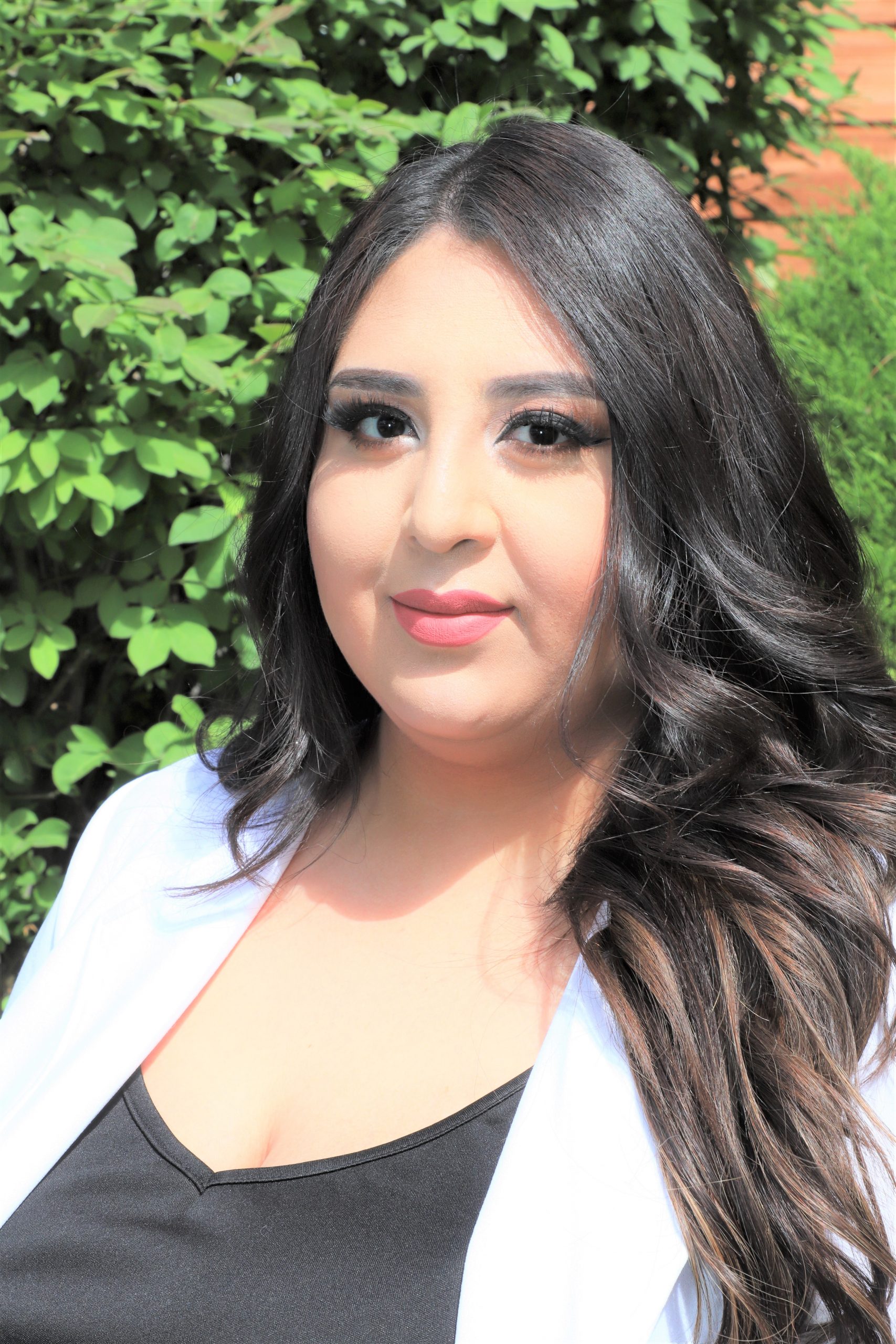 Josselin Medina – Office Manager
Josselin is our office coordinator has many years of experience so she understands the needs of the clients we serve.  Josselin is working hard to become a tax preparer and expand her knowledge in tax preparation. In her free time Josselin loves to shop online, spend time with her family, and obsessively cleaning because she's a virgo.
Good numbers equals good decisions, which equals business growth!!